An online holistic education platform for children in collaboration with the education team from Whole Beings®.
We bring organic learning & organic farming from The Farm Byron Bay to you.
1 program = 1 tree planted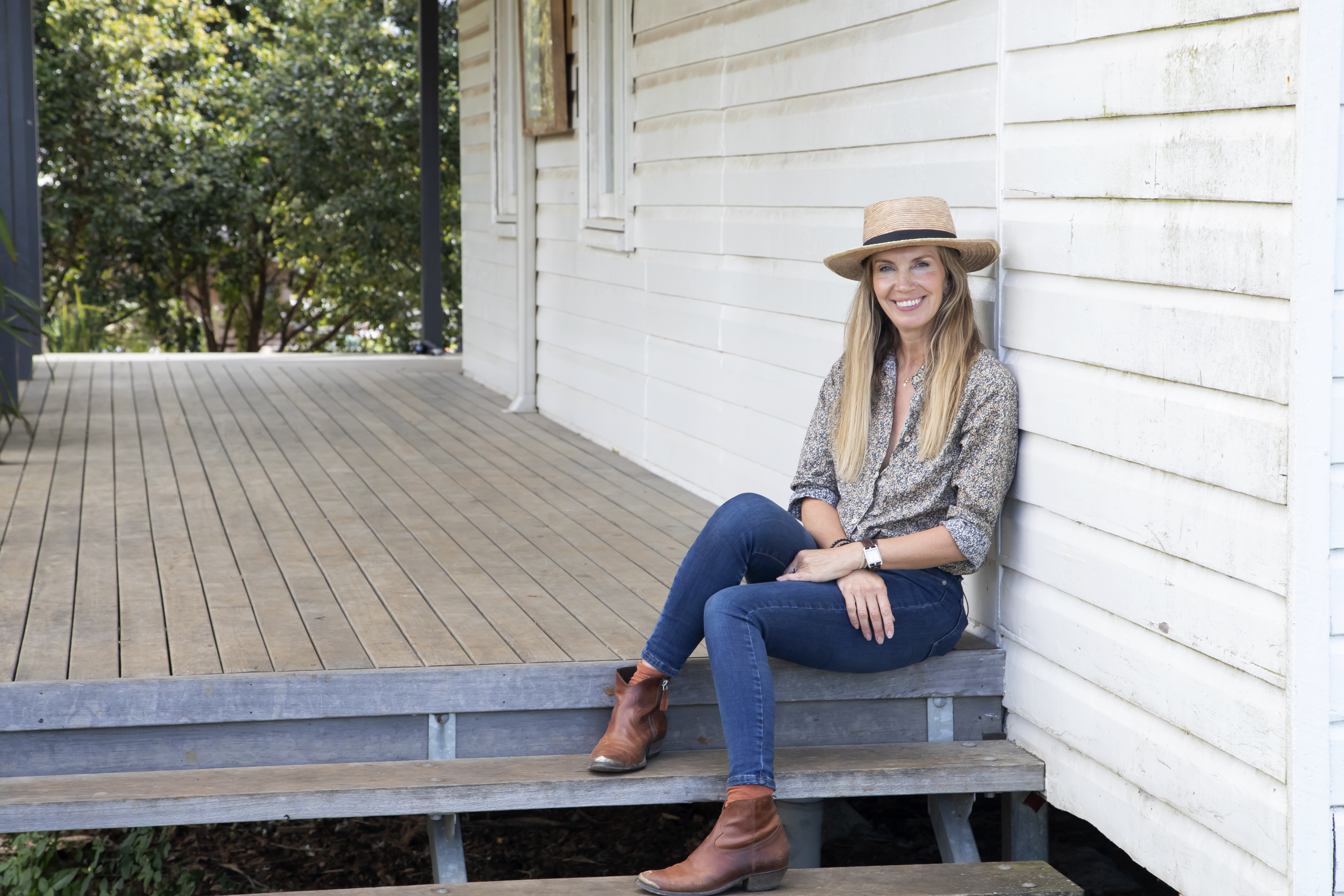 Emma Lane
Co-Founder The Farm Byron Bay
After a 15 year career in marketing and advertising in the UK and Sydney, Emma left the corporate world and Sydney behind to focus on raising her four children with her husband Tom and to foster her interest in health, wellbeing and nutrition. After considerable study, Emma received her health coach qualification from the Institute of Integrated Nutrition. Armed with her new passion for growing, cooking and eating real food, a love of nature and the benefits organic farming, she and Tom created The Farm at Byron Bay. The Farm is a place for reconnecting and educating all age groups about food provenance and regenerative farming practices and hosts regular educational workshops for children, school groups and adults. This change in direction for Emma and Tom has been one of the most rewarding shifts in their lives. Their children have subsequently developed a deep love and connection to the land through the educational opportunities that The Farm project has cultivated.
'Our most valuable natural resource is in the education of our children, as they hold the future of the planet in their hands.'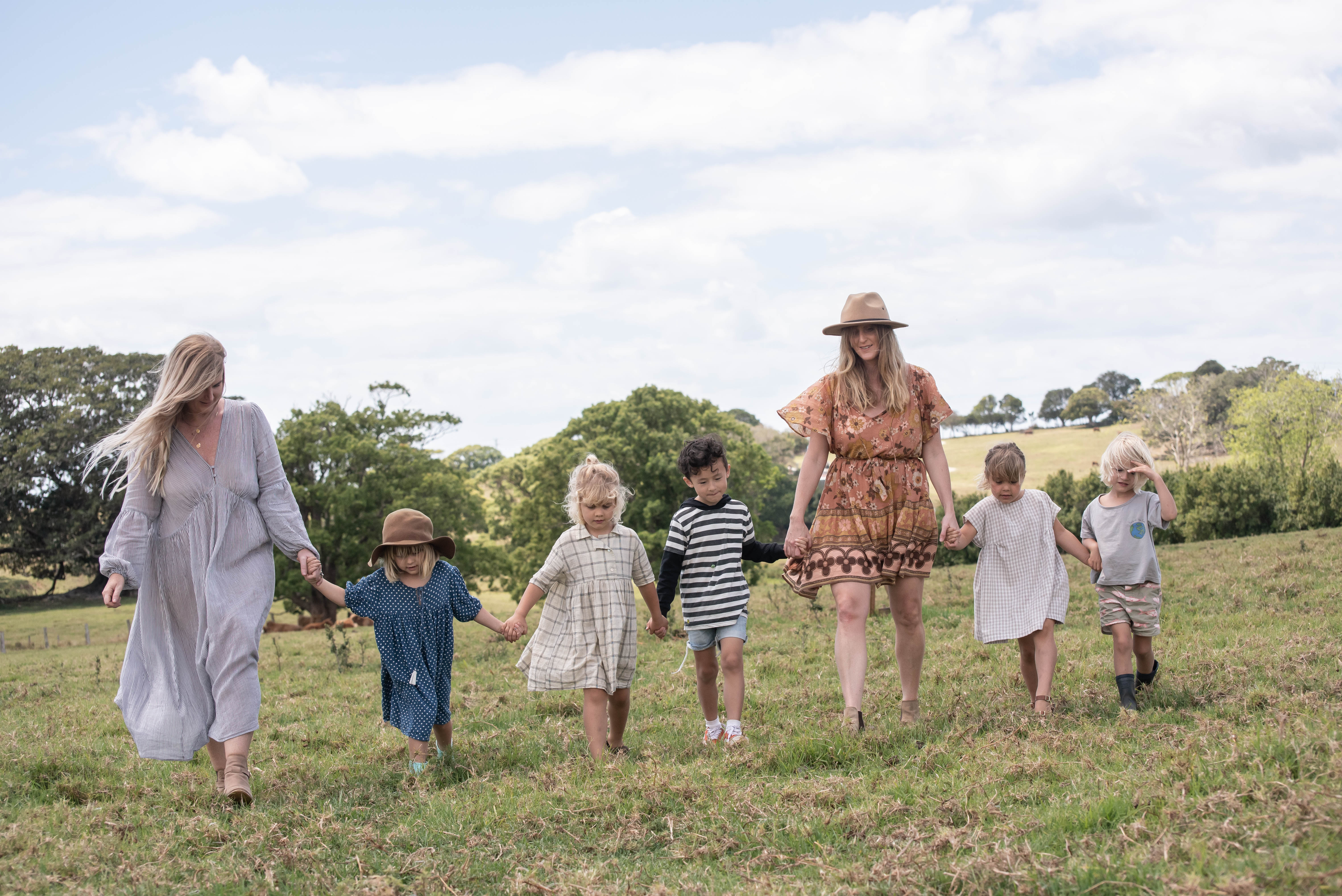 Whole Beings®
Holistic Education Company
Whole Beings® was founded by two sisters, both bachelor qualified teachers, whose vision is to ignite children with a powerful sense of who they are, whilst embracing their naturally creative minds and spirits. Elysia & Nat operate an online holistic education platform specialising in a holistic approach to the first seven years. They are also part of The Farm's on-site community with face to face classes. www.wholebeings.co
'Holistic education is about creating experiences that leave footprints on the mind, the body & the soul.'